Train With Us In Warren Today!
Your kids are going to love the kids Jiu Jitsu classes at Team Bundy's Gracie Jiu Jitsu! We give the community of Warren an amazing activity that's fun, rewarding, and bully-proof! There's nothing quite like our Junior Champions Jiu Jitsu program for kids! In no time at all, you'll start to see your child's inner champion shine!
Parents from all over the area have selected Team Bundy as their martial arts school of choice when it comes to giving their 6 to 13 year old physical activity that they both love. That's because our Jiu Jitsu instructors truly love teaching kids the art of Jiu Jitsu. Every step of the way, we make sure our classes are jam-packed with high-energy fun that all kids love!
Fill out the form to get started today!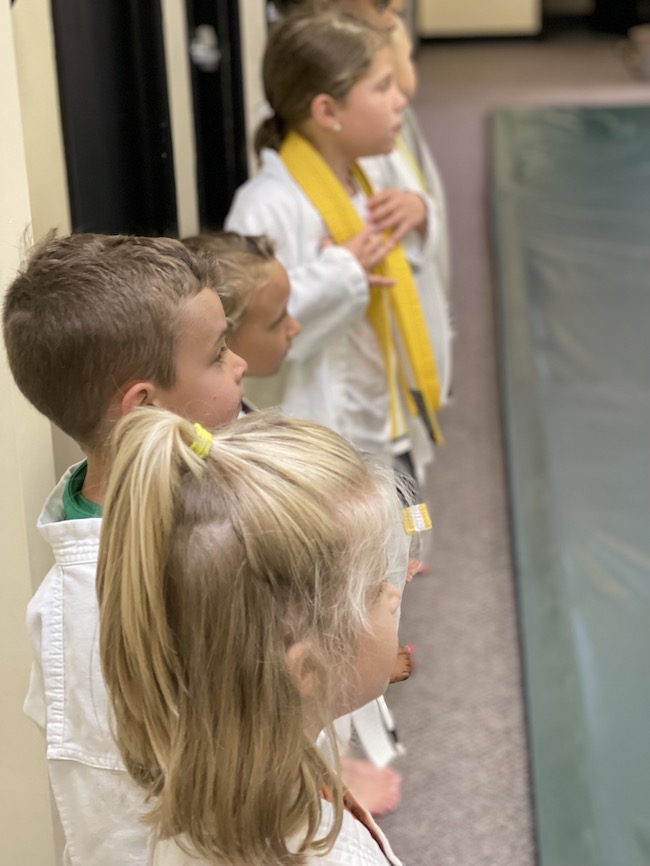 JUNIOR CHAMPIONS IS MORE THAN JUST JIU JITSU
At Team Bundy, we've designed our Junior Champions program to match your child's age and abilities. Younger kids will enjoy getting down on the mats with kids their own age as we teach them all of the popular Jiu Jitsu moves. With each new Junior Champions class at Team Bundy, your child will develop the skills of jiu jitsu and grow in other ways like:
Improved self-confidence

Exercising self-control

Understanding the best practices for bullying and peer-pressure

Improved focus and attention span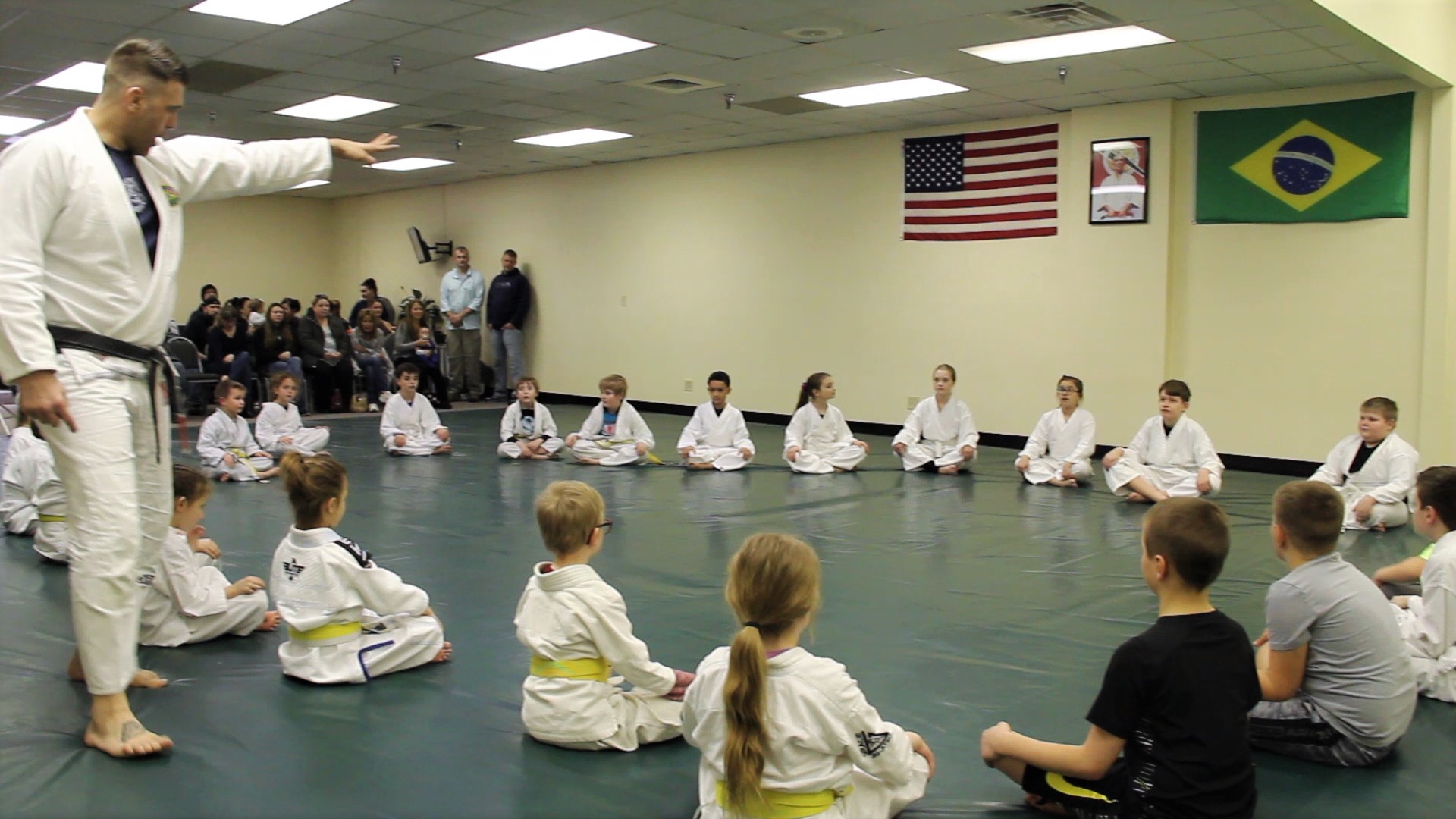 SET YOUR CHILD UP FOR SUCCESS WITH JUNIOR CHAMPIONS CLASSES IN WARREN!
Give your child a break from the ordinary with the Junior Champions program at Team Bundy Gracie Jiu Jitsu! We guarantee you'll notice big changes after with the very first class. Sign up soon so you can unleash your child's inner champion right away!
With all of the benefits that our Junior Champions program has to offer, there's no need to wait. But hurry—our classes fill up fast, act now to give your child the opportunity of a lifetime! We guarantee your child will have an amazing time!
Fill out the form on the side of your screen to get started!