WE HAVE JIU JITSU FOR YOUNG LEARNERS!
Are you looking for a great activity to keep your 5 to 7 year old fit while teaching important skills that will last a lifetime?
Little Champions Jiu Jitsu classes at Team Bundy Gracie Jiu Jitsu are a perfect choice! From giving kids an experience that's as rewarding as it is healthy, to teaching them important self-defense skills, you just can't beat our Jiu Jitsu classes for you little one!
LITTLE CHAMPIONS CLASSES IN WARREN ARE PERFECT FOR YOU!
We've taken great strides to design a jiu jitsu program that's great for young learners! Our team makes sure the Little Champions jiu jitsu class is loaded with fun exercises and activities from a wide selection of strategies from jiu jitsu! Then, we celebrate each student's achievements and advancements with plenty of positive reinforcement that make kids feel great! We've designed a program that not only teaches effective jiu jitsu techniques but life skills designed to prepare your child for success now and in the future.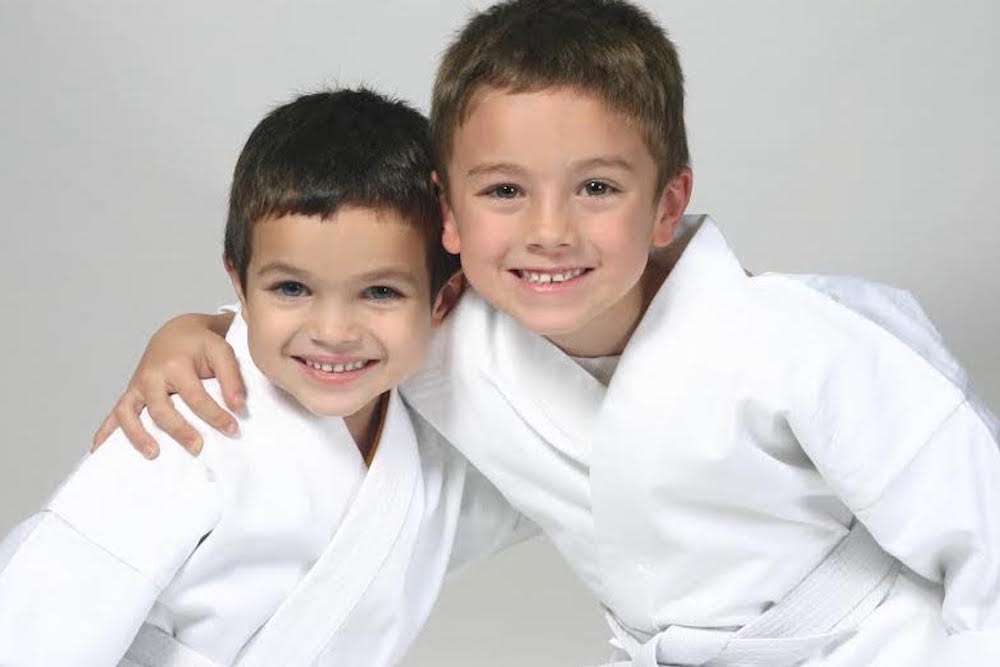 Whatever your child's experience level, we guarantee that our Little Champions class will give your child dozens of benefits above and beyond learning jiu jitsu like:
Boosting your child's confidence

Developing a lifetime appreciation for physical fitness

Learning restraint, discipline, and self-control

We'll teach important and effective self-defense skills

Exercising active listening and increased focus
DON'T WAIT, GET ACTIVE TODAY!
Our Little Champions class is the best decision for any parent looking to keep their children active, safe and always learning! We here at Team Bundy Gracie Jiu Jitsu are dedicated to ensuring that each child leaves feeling empowered and ready to face the world! We'd be so excited to welcome you aboard!
Fill out the form on your screen to get started today!