Take Your Skills To The Next Level With Our Martial Arts Private Training
Not a fan of group classes? Looking for a more customized approach? We've got the answer.
At Team Bundy Gracie Jiu-Jitsu, our Private Training gives you access to a professional instructor and a curriculum built just for you.
No more wasted movements. No more cookie-cutter workouts. Just you working hard each day to reach your goals.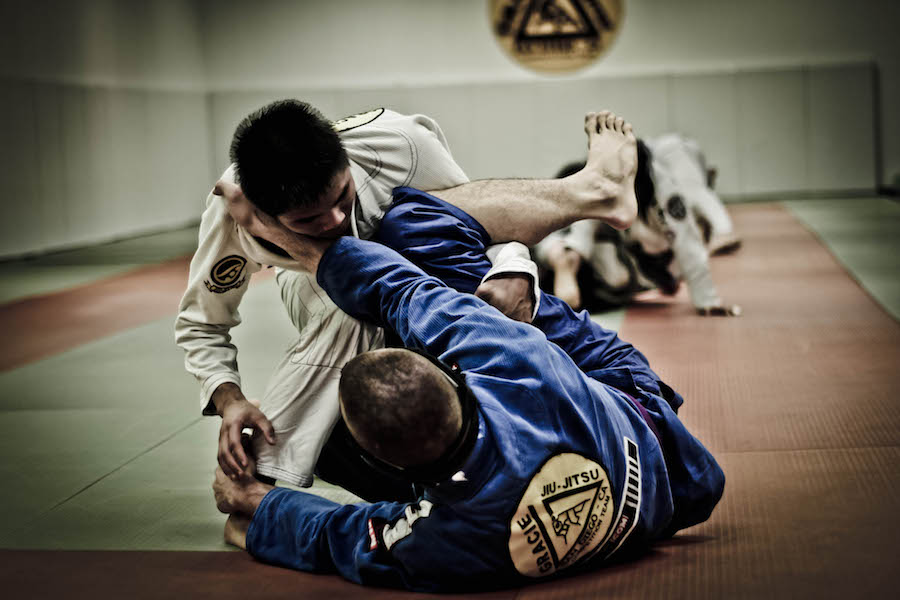 What Does Our Private Training In Warren Cover?
That's up to you!
At Team Bundy Gracie Jiu-Jitsu, we're proud of our roots as a Jiu-Jitsu school with high-quality instructors and a track record of success. But in the Private Training program, we only apply the aspects that appeal most to you.
That means if you're interested in fitness, we'll make it happen. If your focus is self-defense - you got it.
Our Private Training in Warren is ideal for beginners who are learning Jiu-Jitsu for the first time and experienced fighters who are hoping to hone one particular skill or another.
From day one, you'll take on:
Hands-on coaching and constant feedback
Unwavering support and motivation
A clear roadmap to success
A private atmosphere where YOU are on the only priority
And The Results Could Not Be More REAL
Because there's no wasted effort in our Private Training program, you'll be on the most efficient path to success. Our process begins by understanding your goals and priorities and then builds upon your unique foundation.
After just a few classes, you can push your body like never before and enjoy:
Sustainable fat burn and muscle gains
Improved athletic ability and coordination
Effective self-defense strategies for any situation
Incredible self-confidence in all aspects of your life
Take The First Step Today! Learn More About The Best Private Training In Warren!
If you're looking for the best workouts in town, you've come to the right place. Our staff at Team Bundy Jiu-Jitsu is committed helping men and women across Warren reach their goals and sustain their success for years to come.
You could be next.
Just fill out the short form on your screen to get started today!