Learn Jiu Jitsu With Team Bundy!
You never know when you might find yourself in a situation that calls for you to defend yourself. At Team Bundy Gracie Jiu-Jistu we have a program that can help you to feel confident and prepared in unforeseen and dangerous circumstances. We offer our Teen and Adult classes to students starting as young as 13! Through our practical training in Teen and Adult Jiu-Jitsu, we aspire to make Warren a safer community.
Fill out the form on your screen to start today!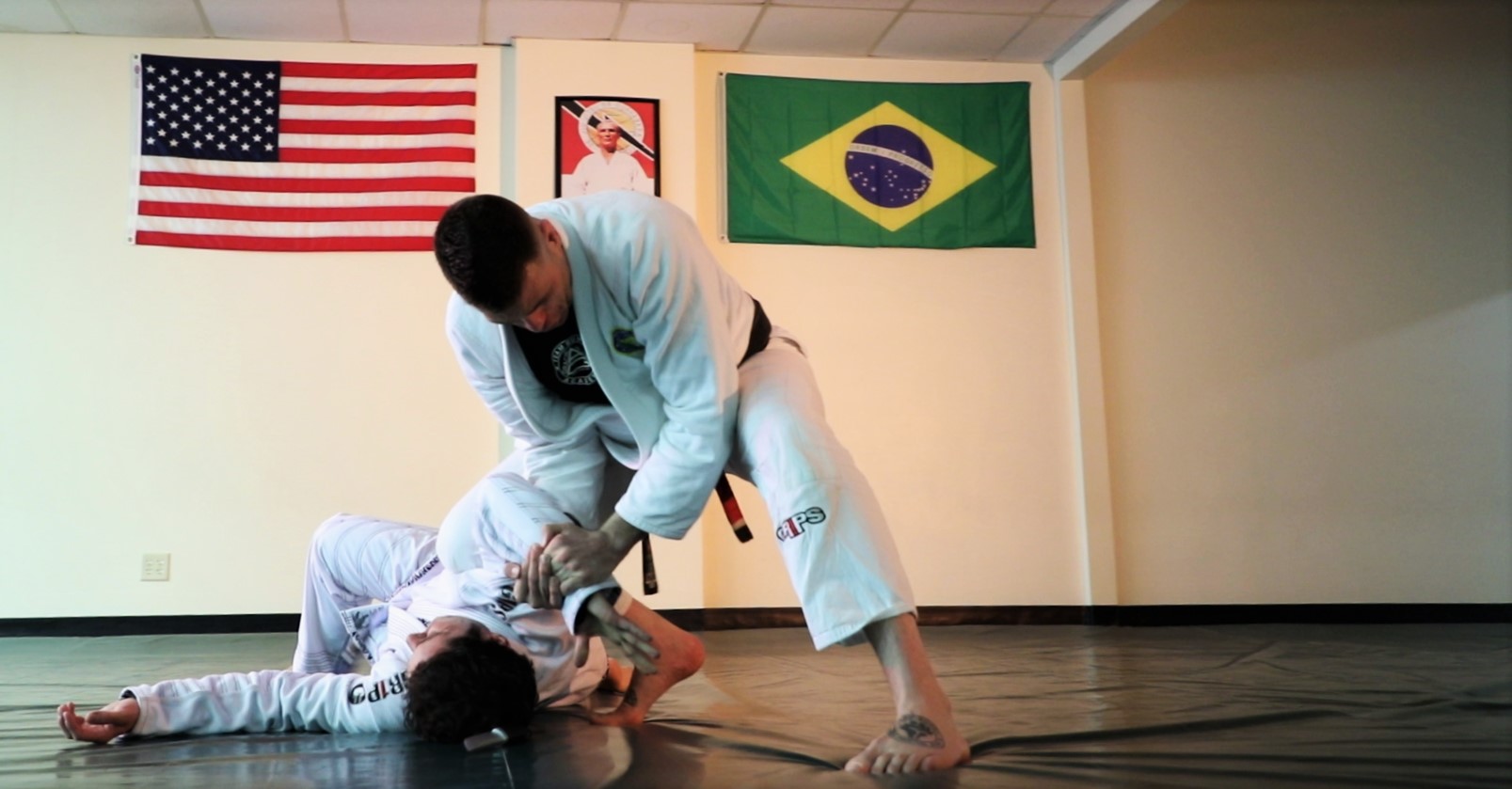 Why Jiu Jitsu?
Jiu Jitsu is a Brazilian form of martial arts that offers a wealth of benefits to its practitioners. we combine the traditional technique with practical applications to give you the opportunity to stay physically fit while gaining practical self-defense skills. You'll experience benefits like:
Increased flexibility
Body awareness
Weight loss and muscle tone
Stress-relief
But the benefits of Jiu Jitsu aren't just physical.
Jiu Jitsu Classes Inspire Confidence!
Team Bundy's Teen and Adult Jiu-Jitsu classes will prepare you with realistic self-defense tactics!
Training with us will help you develop:
Awareness
Using height and weight to your advantage
Confidence
Don't wait until it's too late! Get on the path toward being equipped and confident, no matter the circumstance.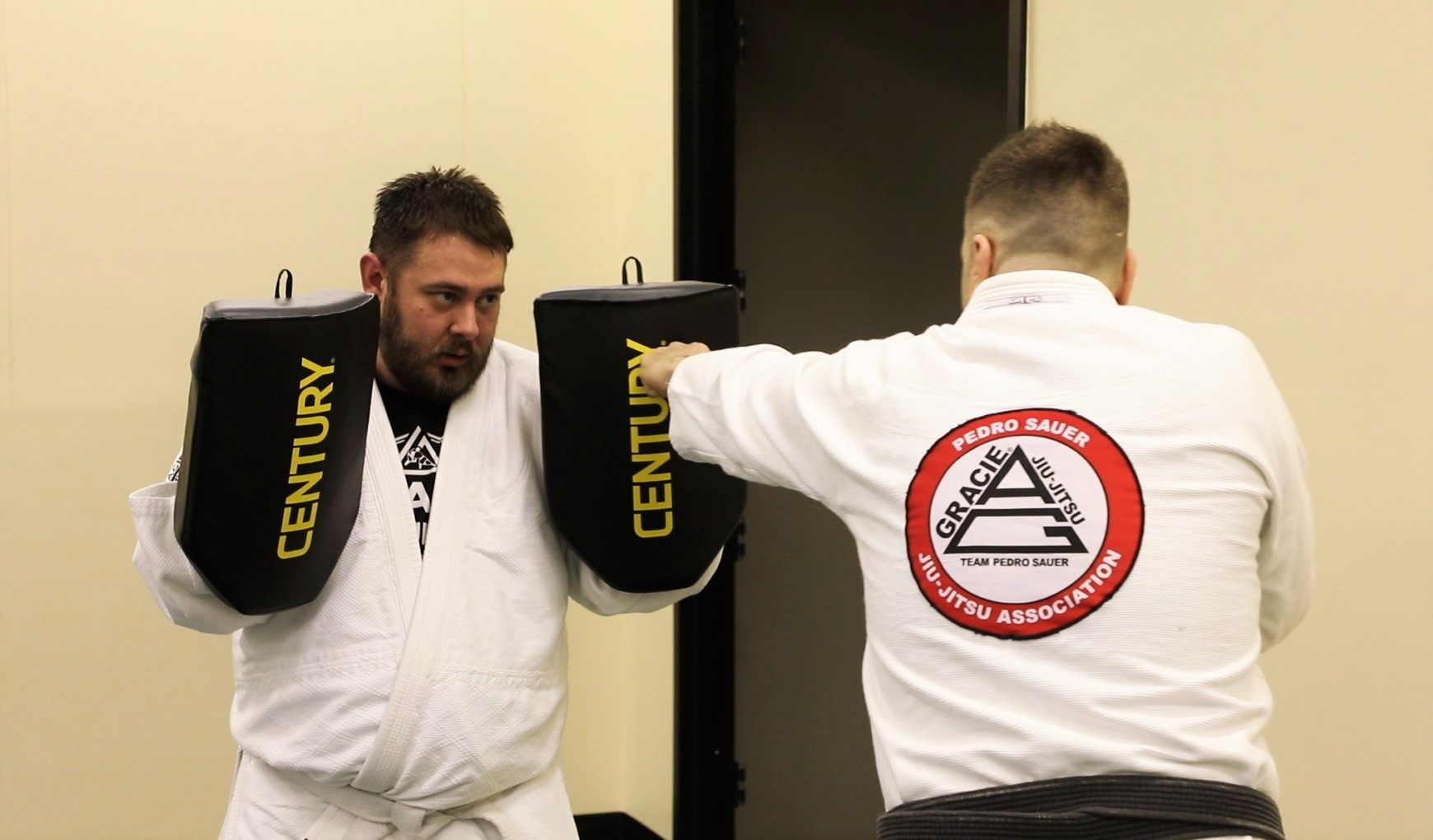 Get Started with Adult Jiu-Jitsu Classes Today
At Team Bundy we are focused on building a stronger, safer community both inside and outside our academy. If you're looking for a great environment to grow your confidence and develop self-defense skills, join us for a class in Warren today. We would love to have you!
Take the first step by filling out the form on your screen.